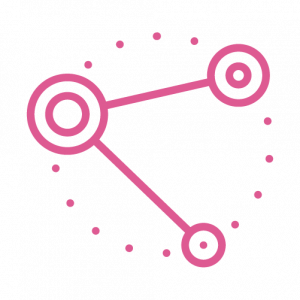 Want to succeed in the online world? Creating a good marketing strategy is the first thing you need to do.
Services we can offer you:
analysis of your brand positioning
research your competition
defining digital marketing goals
designing marketing activities
action plan in line with objectives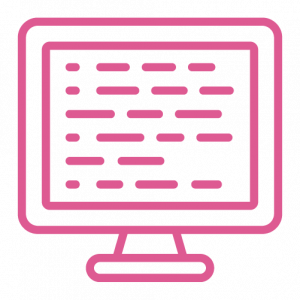 Many do not know that renting media space through an agency achieves lower prices and directly reduces the costs of the advertising campaign.
For our clients, we carry out all forms of media leasing – from print and digital media to outdoor advertising, with the necessary consulting through which media channels to reach the desired audience and achieve goals. As part of the media lease, we also offer the possibility of graphic preparation of advertisements for printed and digital media, as well as copywriting of advertisements and PR texts.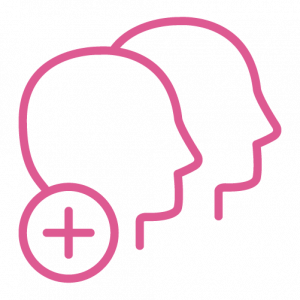 MEDIA SUPPORT AND PUBLIC RELATIONS (PR)
Contact us with confidence if you need to communicate with the public, run a campaign, communicate with the media and make press releases.
For clients of all spheres of business, we communicate professionally with the media, create communication strategies and create news of media interest. We are also here for advice on how to prepare for a media appearance, and we reveal secrets like that – how to achieve a lot in a few seconds of media airtime.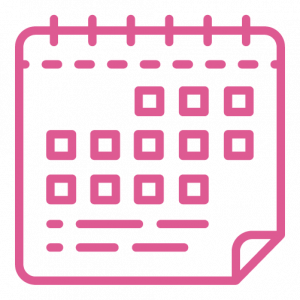 To organize a successful event takes years of experience to master all the steps in the organization.
Thanks to many years of experience and the fact that we have done a large number of events, we can boast that we know how to recognize the requirements and specifics of each event.
We also organize all kinds of events – from small parties, to large and demanding projects. Our creative team will always offer a unique solution that will fit your budget and get the most out of it.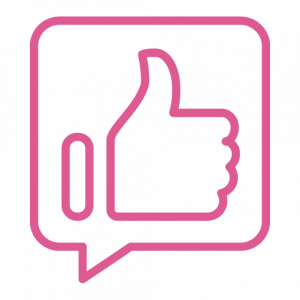 With social networking tools, we raise the visibility of your brand, increase sales, bring in new customers and achieve mutually agreed goals.
Paid advertising on Google, Facebook, Instagram and LinkedIn
We work for you:
Designing a digital marketing strategy
Creating content for social networks
Defining the target group and targeting on social networks
Creating a publication calendar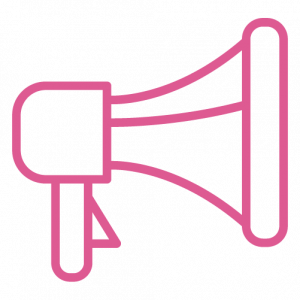 At a time when the market is flooded with strong competition, it is important to be different from other advertisers and continuously find new sales channels.
A complete marketing solution from idea to execution of plans is a real challenge for the agency.
A marketing campaign is the best way for a company to create awareness and recognition of its brand, reach new customers, launch a new product and increase sales.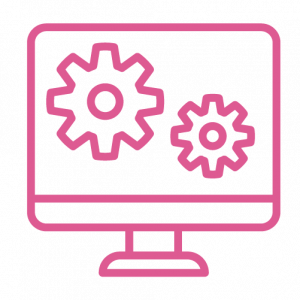 We design a quality website for the client in terms of content, we write texts, and in cooperation with partners we deliver the finished product. An optimized website is a necessary step you need to take to reach your customers and improve your business.
We offer you:
modern and original design of the new website
e-commerce strategy
redesign of an existing site
SEO optimization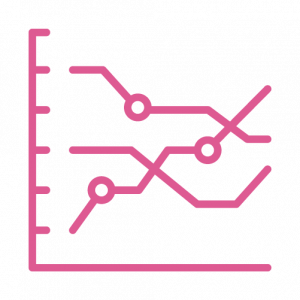 Content is the most important part of any web project, and content marketing is a key internet marketing strategy.
Content marketing puts emphasis on the content of your web project.
The content you publish must be planned, high quality, original and targeted to the target audience in order to be called part of the content marketing and copywriting strategy.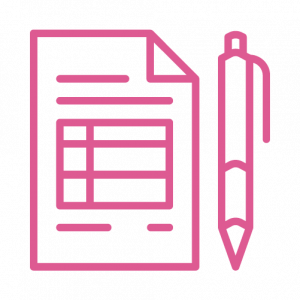 We conduct individual or group trainings that we adapt to each participant depending on the goals of the company. Training and consulting for your internal digital team:
group training of employees
individual training
analysis and definition of goals
implementing solutions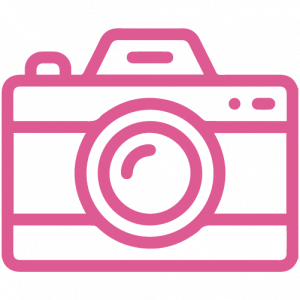 PHOTOGRAPHY & VIDEOGRAPHY
Photos and videos are the most effective way to promote your business.
We provide professional field and studio photography services, and we deliver quality photographs.
Video is one of the better communication tools of today, and sometimes it needs to be shared on multiple channels.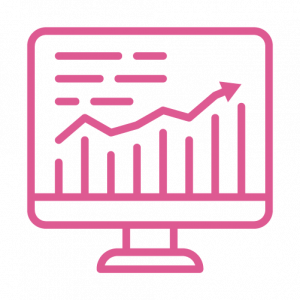 Once you set out to conquer digital space and understand its dynamics, you'll be sorry you haven't started it all before.
We carry out activities that we estimate to be the most profitable within the budget you set, whether it is social networks, Google ads, SEO or some other method of promotion and advertising.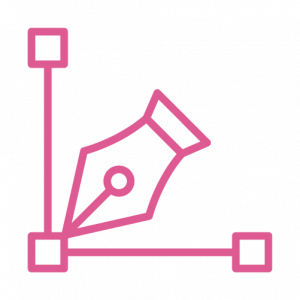 GRAPHIC DESIGN AND BRANDING
Without a lasting identity, it's hard to move forward. Contact us for a logo, business card or anything your business needs.
From stylizing diaries to painting cars – we produce all kinds of graphic design.
Branding
Social media design
Print design