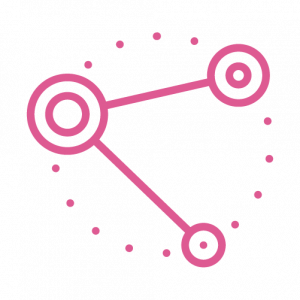 We help our clients get an efficient marketing strategy that will not serve as another paper in their company but a real marketing roadmap with analysis, tactics, goals, activities and a budget.
We would also like to help you get a marketing strategy for your business and help you execute it.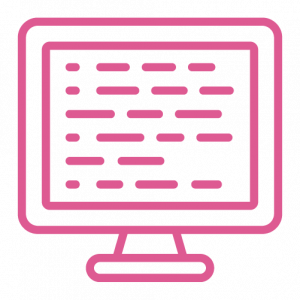 We create ads and lease all kinds of advertisement positions such as billboards, megaboards, displays, public transportation vehicles (trams and busses), airport banners, TV, radio, elevator ads, web portals etc. You name it, we have it.
And we do this regionally in all the Balkan countries. Let us make your business something everybody is talking about.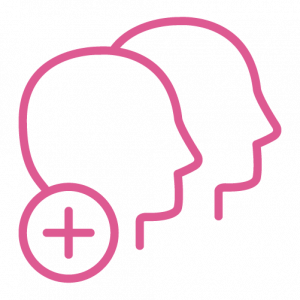 MEDIA SUPPORT AND PUBLIC RELATIONS (PR)
This is a fact: Audiences like stories better than facts. Let us create a story about your brand, company, about yourself and reach your audience through media support.
Our agency owns its own newsportals and has long term collaboration with all media in the Balkan region.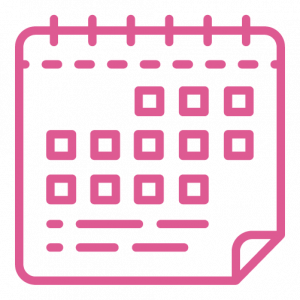 To organize a successful event takes years of experience to master all the steps in the organization.
Thanks to many years of experience and the fact that we have done a large number of events, we can boast that we know how to recognize the requirements and specifics of each event.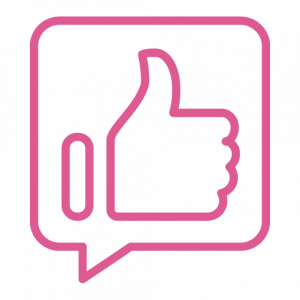 With social media advertisement (Facebook Ads, Google Ads, Linkedin Ads, Instagram, Snapchat, Tik Tok, Youtube, Email marketing etc.) we raise the visibility of your brand, increase sales, bring in new customers and achieve mutually agreed goals.
This service also includes copywriting and graphic design. Let's make your business a social media gorilla that generates sales and builds your network of customers.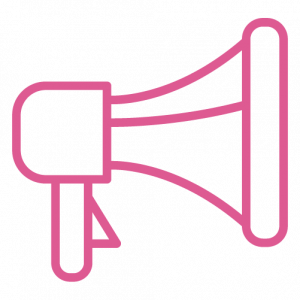 Premium food packaging and other PRINT
Are you into food production? Then we make a cosmic match! We provide design and printing at the same cost.  Shipping worldwide.
We design and print food packages that only top brands have. Join the league. Please check out our portfolio here www.premiumpackaging.ba and contact us.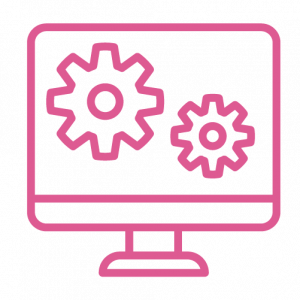 We design and build a quality website for our clients. An optimized website is a necessary step you need to take to reach your customers and improve your business.
This service includes copywriting, graphic design and web development.
Make your website an efficient online store or interactive presentation of your company that builds your credibility out there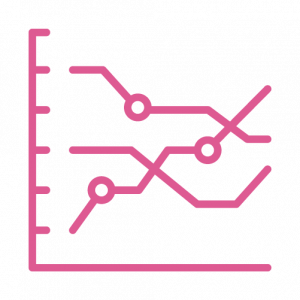 Content is the most important part of contemporary web projects, and content marketing is a key internet marketing strategy.
Upon the analysis of your brand and buyer persona, we create content that educates, informs and engages the audience with your company, which helps us automatically build a relevant database of potential customers.
In the next phase we create ads and advertise to those contacts driving them through the process from being a marketing qualified lead to a sales qualified lead.
We have mastered this methodology throughout many years and delivered many successful campaigns.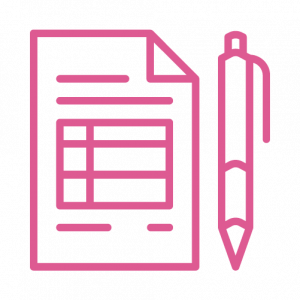 We conduct individual or group training in two fields:
communication skills in sales and
public relations management.
Both trainings are fully interactive, customized and give participants techniques for further practice. We have designed a program that guarantees the impact and change of behaviour with the participants, as well as your sales increase.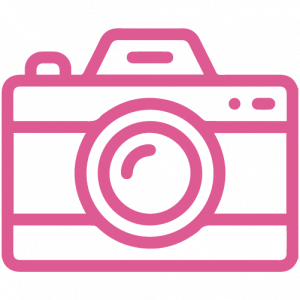 PHOTOGRAPHY & VIDEOGRAPHY
Photos and videos are the most effective way to promote your business. Imagine and we can do it!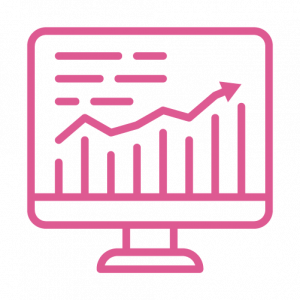 Once you set out to conquer digital space and understand its dynamics, you'll be sorry you haven't started it all before.
We carry out activities that we estimate to be the most profitable within the budget you set, whether it is social networks, Google ads, SEO or some other method of promotion and advertising.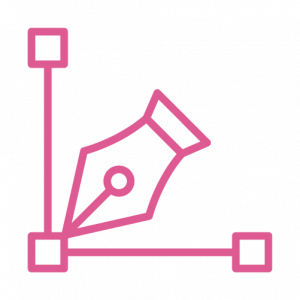 GRAPHIC DESIGN AND BRANDING
Without a lasting identity, it's hard to move forward. Contact us for a logo, business card or anything your business needs.
From stylizing diaries to painting cars – we produce all kinds of graphic design.
Branding
Social media design
Print design